What You Need to Know About Caring for Character Homes
Posted by Garman Group on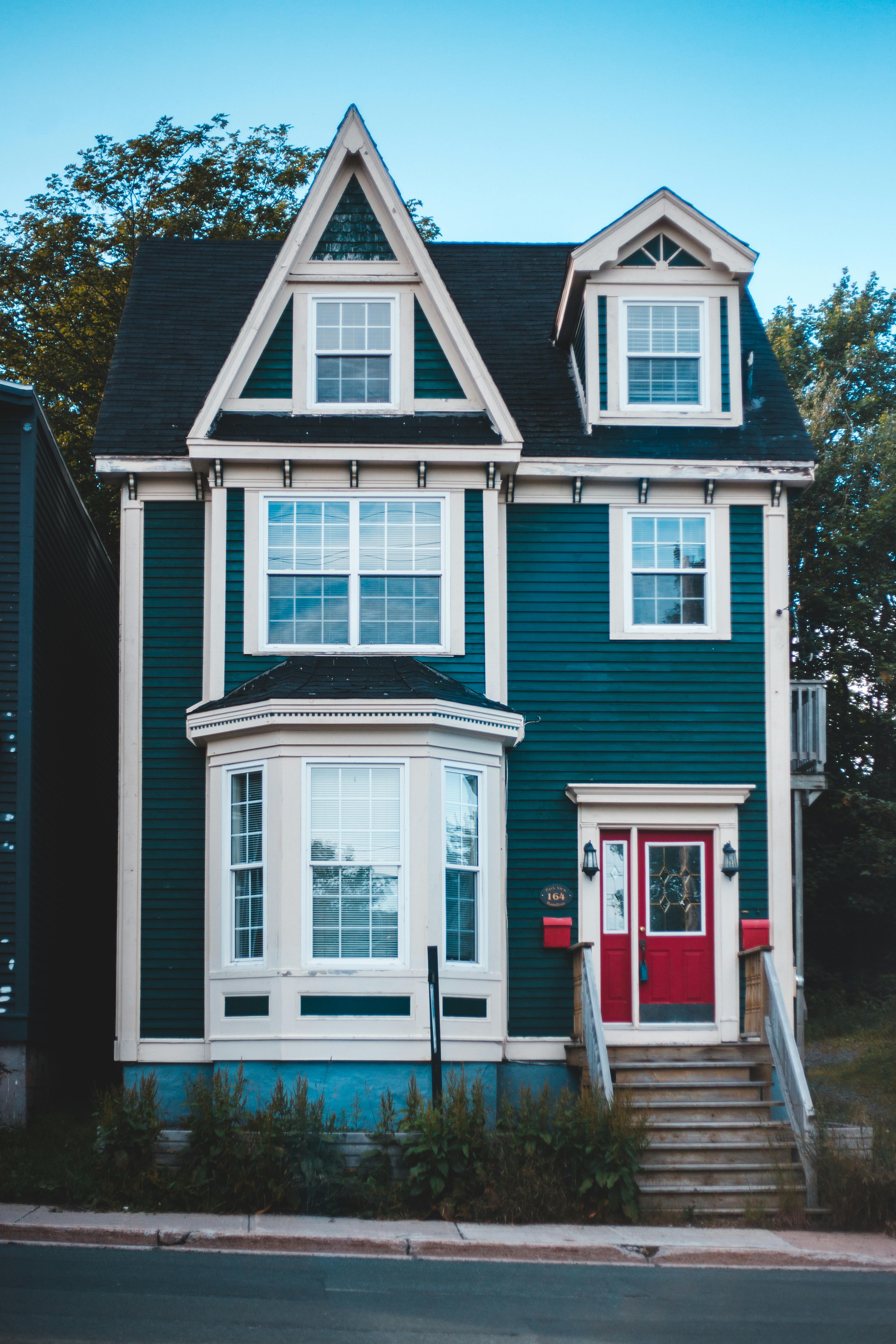 Beautiful Victoria offers stunning landscapes and aesthetically pleasing architecture for anyone who calls it home. With sparkling waterfronts, lush greenery, and historical landmarks, there's truly something for everyone – and the same holds true for finding your dream house.
Want a modern harbourfront mansion? Victoria has you covered. Maybe a spacious condo in the heart of downtown is more your speed? Victoria has that, too! Hmm, still not cutting it? If you're looking for a unique, luxurious property with historical flair, a character home could be the perfect option!
Lucky for you, Victoria is famous for its exclusive selection of gorgeous character homes. But before you make any offers, here's everything you need to know about buying and maintaining character homes for the best return on your investment.
What are character homes?
Let's start with the basics: A character home is an unofficial heritage property that adds tremendous value to any neighbourhood. Character properties tend to be much older than typical listings, built with high-quality local materials that require a certain level of preservation to maintain. Architecturally speaking, character homes have classical design elements with striking features you won't find anywhere else.
That said, period properties can also bring challenges you won't experience with other homes. So, you should consider a few things while perusing the local listings.
Buying a character home
Homebuyers beware; character homes can be quite an investment – and not just due to upfront costs. Sometimes, when an older property goes to market, it may need some heavy-duty renovations and repairs. You may want to consider hiring professional home inspectors, contractors, and designers to ensure that any location of interest is safe, functional, up to code, and within your construction budget. Plus, given the historical value of many properties, you may need special permission from the city to renovate — so you'll want to explore the legalities involved as well.
Having an expert REALTOR® on your side during the home-hunting process can help you avoid unnecessary stressors and expenses. You can focus on executing your vision instead of worrying about things like pest infestations, outdated electrical wiring, and plumbing problems you never saw coming.
Caring for character homes
Prestigious heritage houses are full of charm, but without the proper care, they can all too easily fall into disrepair and lose their value over time. Unlike modern homes, character houses pose more of a risk due to their aging walls, windows, roofs, and grounds. For example, today's extreme weather conditions differ vastly from the climate in which period properties were built. Therefore, be extra mindful of dampness and leaks, as these present flood risks and potential structural damages.
You should also keep an eye out for seasonal wear and tear, as pests like rodents or insects can do heaps of damage if they find easy access to your older home. Many character homes have intricate wood detailing that pests would be thrilled to destroy. Water also poses a threat here, given the potential for wood rot when exposed to the elements or a burst pipe.
A few other telltale signs of a problem? Watch out for cracks, swelling, and decline in the walls – these may indicate a safety risk that could lead to foundational collapse or movement if left untreated. Again, relying on professionals to appraise your home before buying it is the best way to mitigate these risks!
Caring for specialty homes isn't always easy, but we can all agree they're worth the effort when maintained well using the tips above. These picturesque properties are lively, vibrant spaces that blend rich historical character with one-of-a-kind architectural style. If that aligns with your values, you won't be disappointed!

Ready to take the plunge and invest in your dream character home? Connect with an experienced local REALTOR® at the Garman Group to start your journey today.