Remodel Your Bathroom With These 2020 Trends
Posted by Garman Group on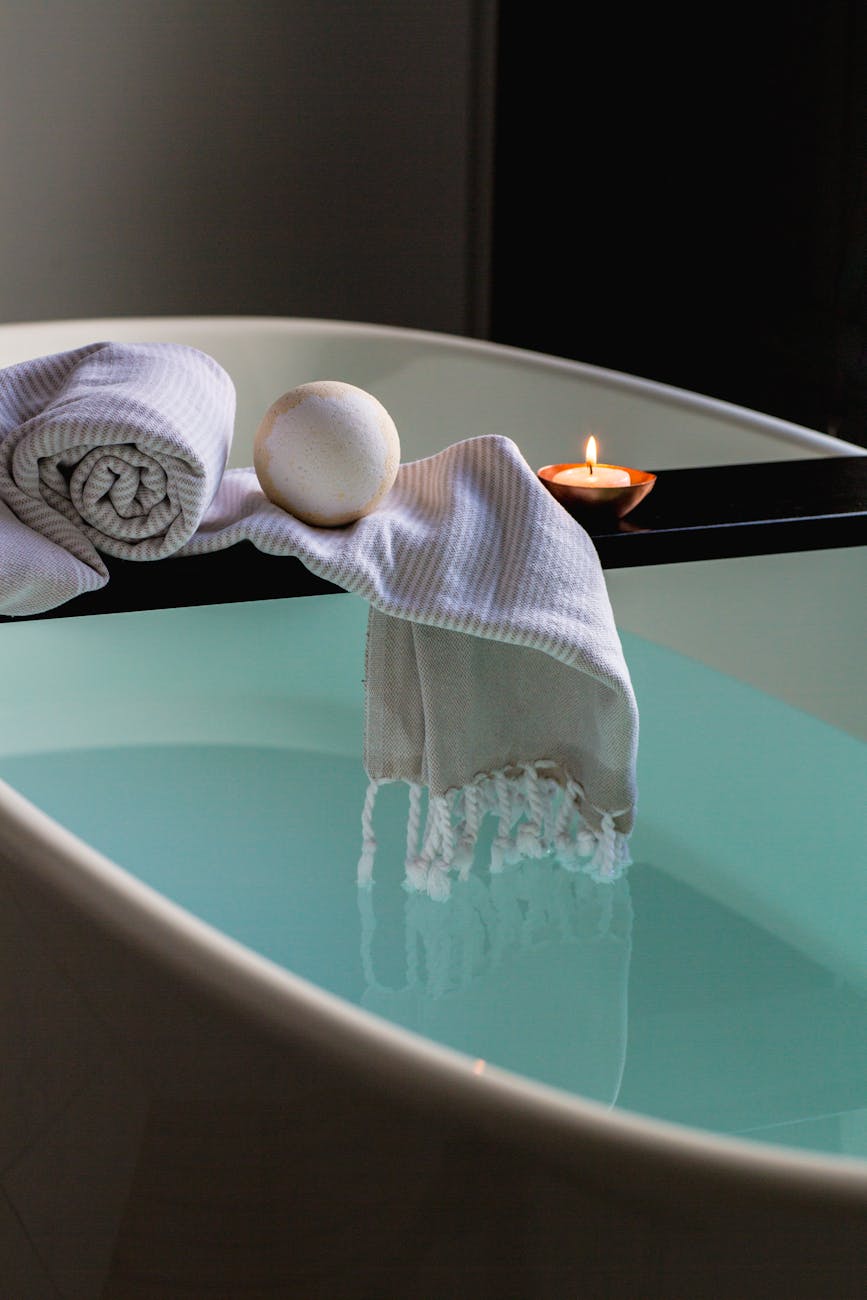 It's a new year, and you're probably ready for a change at home. Remodelling your entire home can feel daunting and displace your family for longer than you would like. However, doing bathroom renovations can freshen up your living space enough to make it exciting again, and it typically doesn't take a lot of time. Plus, if you want to sell your home in the future, it's proven that renovating your bathroom is an excellent investment.
Here's what's hot in bathrooms now to get you started on your bathroom remodel project.
Wood
Although it was almost unheard of 10 years ago, putting woodwork in the bathroom has become extremely popular. Wood brings in an earthier tone to bathrooms, which have typically felt quite cold and minimalistic for the past decade.
Wooden walls, vanities, and other elements in the bathroom are now considered luxurious — as long as you don't go overboard. Pair it with your marble and ceramic components to create the perfect mix.
Go one step further and choose reclaimed or sustainable wood for the sake of the planet. Make sure it's treated or sealed so it won't rot from the heat, humidity, and water from your bathroom.
Standalone Tubs & Showers
Having standalone tubs and/or showers is the thing to do in master bathrooms now — especially in luxury homes. Large walk-in showers are what most people look for, and some people even get rid of their tubs in favour of building a larger shower with included benches to do double duty.
If you love baths and refuse to give up your tub, make it the focal point of the room. Place it in front of a window or even right in the middle of the room. And don't be afraid to go bold and skip the basic white ceramic look. Choosing one in a unique shape — as long as it fits well in the space — is a huge draw as well.
As for your shower, keep it an open entry for ease of getting in and out — especially if you're considering getting rid of your tub. And make sure your plumbing is up to handling the extra drainage, so you don't flood your bathroom.
Classic White
We know we just said not to be afraid of going bold with your key piece, but if that's not your style, don't worry. We're also seeing a lot of classic white bathrooms these days. If you're not into renovating your bathroom often, classic white is an excellent choice. Although this trend dips from time to time, it never quite goes away and will always look fresh.
Adding in some marble and bolder fixtures help to give this classic look a modern twist and are something you can change up easily every few years to keep current.
Home Spas
Rest and relaxation have become less of a luxury and more of a need these days, and we shouldn't be afraid to create a space to de-stress in our own homes.
Remove the cold, drastic pieces and fixtures from your bathroom and replace them with softer curves. Use soft colours and luxurious linens. And think comfort while decorating — add in a bathroom lounge chair, and a table for candles, magazines, and everything else you need for relaxing with a few home treatments.
Contact The Garman Group
If you're ready for a whole new look for 2020, or your master bathroom is too small to take on the renovations you envision, it may be time to start looking for a new home. Contact the Garman Group to find out more information on how your bathroom can add value to your home, or start the search for a new home today.