How to Add Home Murals and Frescoes to Your Walls
Posted by Garman Group on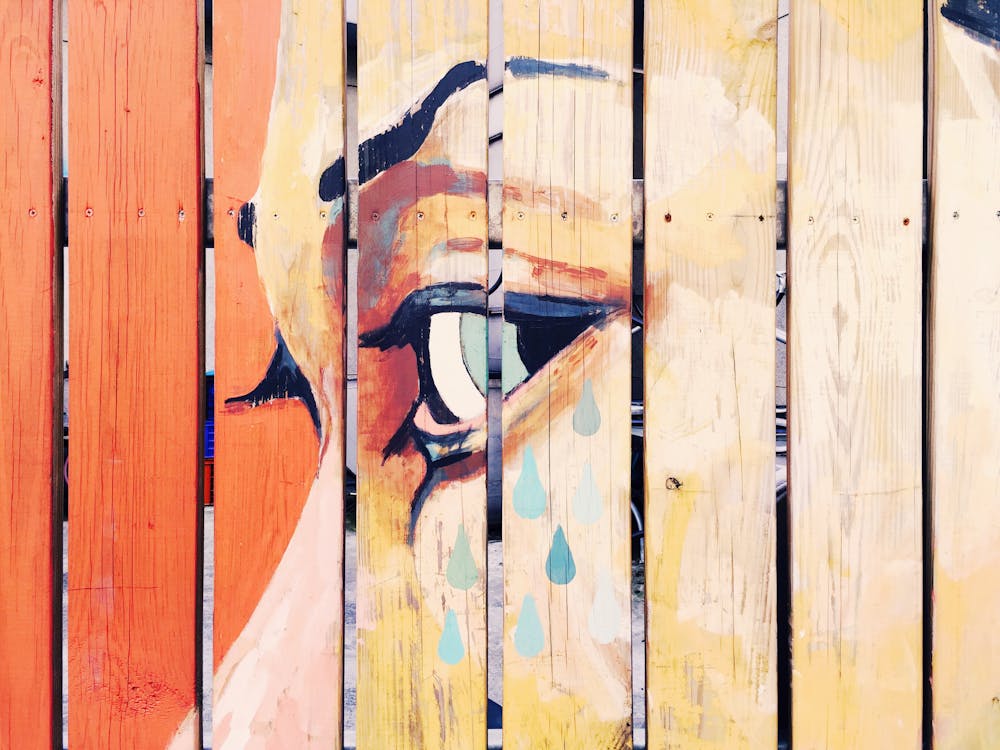 If your walls look a little bare and you're bored with the pictures and artwork you have, why not consider a mural or a fresco? These are certainly great ways to draw attention to a room and to create a fantastic feature wall. We're going to show you how you can transform your space(s).
What's the Difference Between a Mural and a Fresco?
Murals are basically anything put directly onto your walls. They can be sketched, painted, or ceramic and designed for a particular space.
Frescoes are a type of mural that's created only with water-based paints. Fresco means "fresh" in Italy — where frescoes have been popular since the 16th century.
Choose Where to Put It
You may think home murals belong on the largest or most dominant wall in a room. — and that's undoubtedly a place they can go. However, more exciting spaces are now being chosen for murals. Think staircase walls, doors, kitchen island bases, inside closets, the outside walls of a home, fences, or other outdoor structures.
Think about where your family will enjoy the art and where the creation you had in mind will fit in best.
Choose the Design(s) You Want
Let your imagination go wild when you imagine what your home mural(s) will look like! Create a mural of your favourite things — or let the room dictate what's in it. A kitchen could have food murals, a family room might have comfort and family designs, and a bedroom is a perfect place to put soothing pictures.
You could also have nature murals throughout your entire home, or each room could be chosen by a different family member.
Creations could be pictures, words, or a combination of both. You can even include textures within your mural or create your murals on top of already textured walls.
However, although murals and frescoes typically draw attention to a room, they can also be a little more subtle if you wish. A simple row of flowers or a small design on a wall or any blank area of your home also works well for achieving a unique look that will spruce up your room.
Choose Who Will Do Your Mural
Depending on what you're looking for, there are a few ways you can get your mural out of your imagination and into your home. You, or someone in your family, could absolutely create it yourself. You can find tracings and other ways to quickly transfer something to a wall. But if you want something bigger and bolder, you can also hire someone to do it for you. Contact local art colleges or ask around to see who has experience painting murals or are considered wall artists and ask to see samples of their work. Make sure that you see on paper or sketched lightly on the wall the mural or fresco that you asked for before the work is actually done.
At The Garman Group, we want you to have the perfect space for you and your family to live in. We've helped families find homes with plenty of wall space to create murals or display their artwork. If you're looking for a new home — no matter what specs you need — we can help you navigate Victoria real estate and find it. Contact us now.