Building Bespoke Kitchen Cabinets? Ask These Questions First
Posted by Garman Group on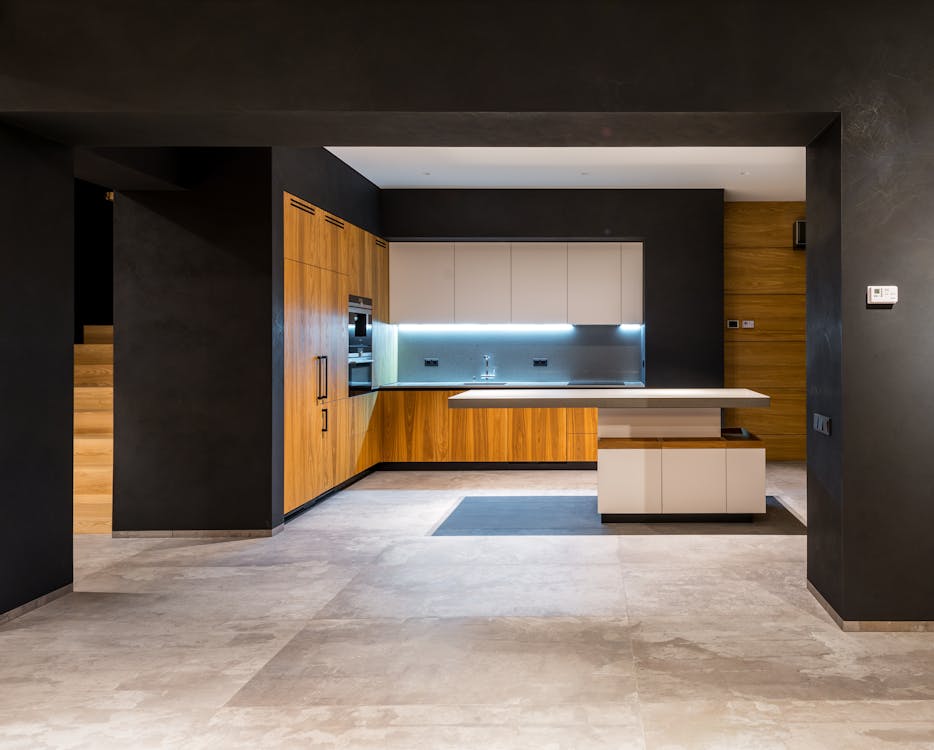 If you're custom designing your own kitchen, you may not like any of the kitchen cabinets you see on the market — or you might have something in mind that would work perfectly in your space that you just can't find. This is when you certainly should consider having bespoke kitchen cabinets made by a specialty cabinet maker so you can get precisely what you want. However, sometimes there's more to it than just showing them your design and then picking it up a few weeks later — there are some essential questions you should ask your custom cabinet makers first.
1. Do You Make Everything Yourself?
Some custom cabinet makers get the base cabinets from wholesale companies, then simply build on the doors and covers to your specifications. This may be perfectly fine with you as you'll still get the look you desire but know that the cabinet may not have the most quality finishing on the inside, and the overall hardware may look a little more generic.
2. What Materials Do You Use?
If you want specific materials to be used, you need to make sure that's what will be used by your cabinet makers for the construction. Even if you only care about the overall design, you need to ensure that the materials used will be of good quality in terms of both looks and longevity.
3. Will I Get to Approve Them Before They're Constructed?
Once you give your cabinet maker your ideas for what you want, you'll want them to do up a proper design, outlaying what they're to construct along with what will go where in your kitchen: smaller pull-outs beside fridges, side cabinets, smaller drawers along with larger ones, etc. — so you can see what exactly will be done. This way, you can make any changes needed before they start.
4. How Long Will Everything Take?
You'll want to make sure to get a time estimate for when you'll get the design and materials cost back for approval. And before you agree to anything, find out how long it will take your cabinet makers to gather the materials and make the cabinets. Sometimes specialty hardware and other materials can take a while to acquire, so you may have to be willing to factor in some waiting time to get what you really want to.
5. Who Will Install The Cabinets?
Some cabinet makers include the installation along with making the cabinets — occasionally for an extra fee. While some make the cabinets only and must be picked up or delivered to your construction workers who will do the installation.
6. What Does The Warranty Cover?
Reputable cabinet makers will offer a warranty on their work. If you aren't being offered even a basic one, you may want to look somewhere else. Find out how long the warranty is for and what it covers. Is it for the entire cabinet or just the wood and/or hardware? And check the fine print to see if anything invalidates the warranty, such as heat or steam.
We're so excited for you to get the kitchen of your dreams! If you are still looking for a lot to build your dream home on, or if you want to buy an already built house and simply remodel the kitchen, please let us know how we can help. Contact the Garman Group today!