6 Tips for a Successful Sale of Your Luxury Home
Posted by Garman Group on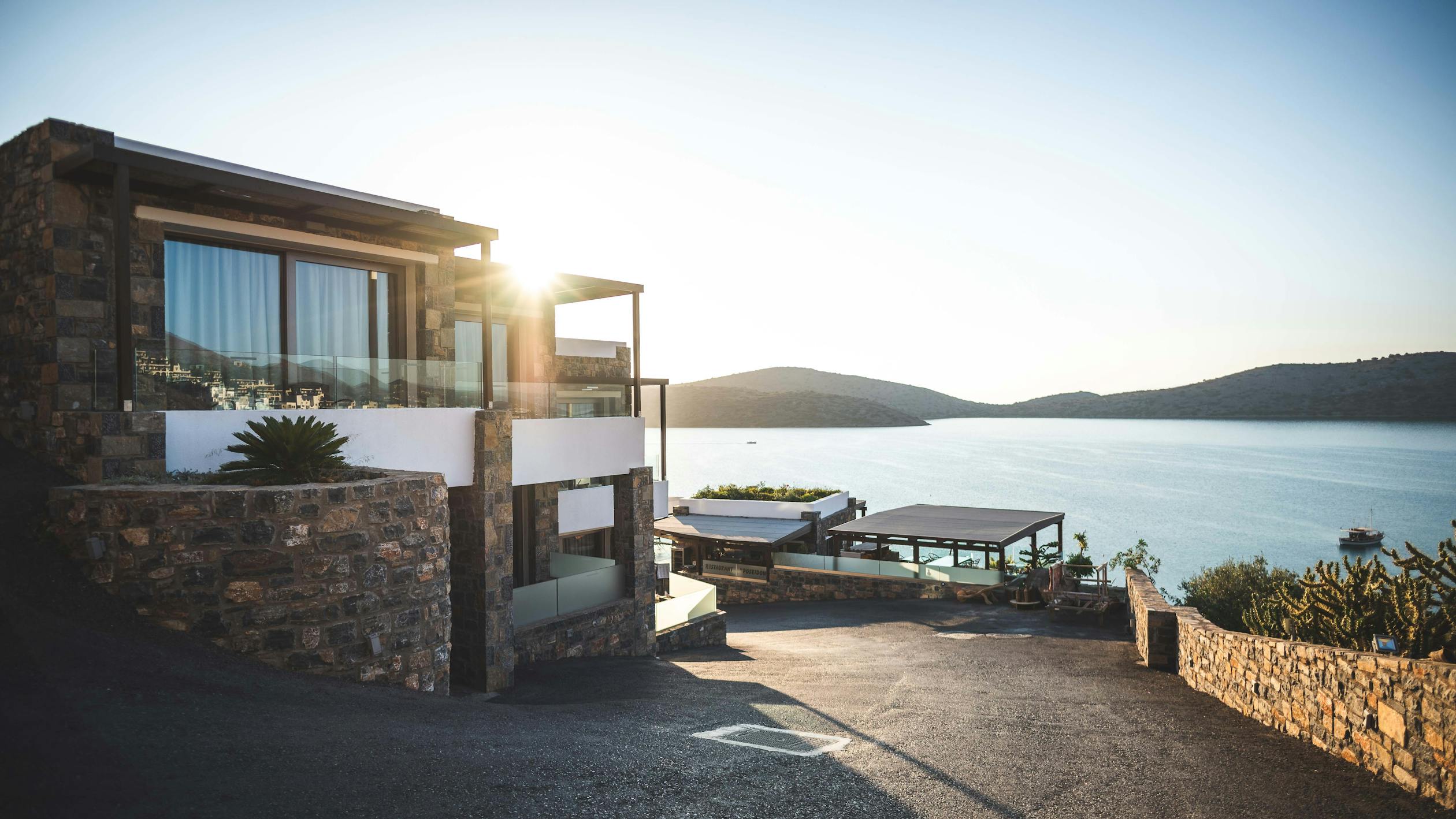 Selling a luxury home is a bit different than selling a mid or low-priced home. So, it's important not to follow the same advice you see for someone who is selling a "typically" priced home.
When an average priced home goes onto the market, it will appeal to a broader range of prospective buyers than a luxury home will. There are simply fewer people considering the purchase of a higher-end home.
Using the traditional ways to advertise and sell your home likely won't cut it so you'll need to consider a few things:
Figure Out What Makes Your Home Stand Out
Most people who want to invest in luxury real estate are looking for unique features in a home. They want to see something in a house that's going to make it stand out above the rest. Maybe you have beautiful floor-to-ceiling windows, stunning ocean or city views, heated floors, a gate, wine cellar, elevator, or a guest suite or carriage house. Make sure these extras are featured prominently in all of your pictures and marketing.
Invest in Professional Home Staging
You want to get top dollar for your home, and anyone investing in luxury real estate will want to make sure they're getting value for their money. Having someone stage your home who has experience in luxury real estate is critical. You'll want your home to look its very best and make potential buyers feel like they could see their family living there. Plus, experienced home stagers will help to showcase your home's exclusive features.
Have High-Quality Photographs Taken
Now that your home is staged and you know all of its unique selling points, you'll want to have some great photographs done. Don't just rely on any old photographer, either. Find someone who has experience photographing luxury real estate and who knows how to capture precisely the right images to help your home stand out in marketing materials and online.
Skip Holding an Open House
Most people who are genuinely able to purchase a luxury home won't want to view it with a crowd during an open house. They're going to want a private showing and an excellent chance to look around. Open houses for luxury homes will generally draw people only interested in seeing the home, with no intention of buying.
Consider Including Extras
It's not unlikely that you have a couch or another piece of furniture that fits great in your home — especially if it was custom made for the space. Consider including this as part of the home sale. The same goes if you have a grand piano overlooking your garden or another unique piece. Potential buyers will likely appreciate not having to go to the trouble of sourcing another great item to fit that space. It may even sway them enough to make your home the one they want to buy.
Find a REALTOR® Experienced in Luxury Real Estate
As you can now see, selling a luxury home requires specialized knowledge and experience. So it's vital to choose a REALTOR® who has a proven track record of selling high-end homes. At the Garman Group, we have many years of experience selling luxury real estate and can help you with staging, photography, pricing, and anything else you need. Contact us today for more information.