Why Invest in Landscaping for Your Home
Posted by Garman Group on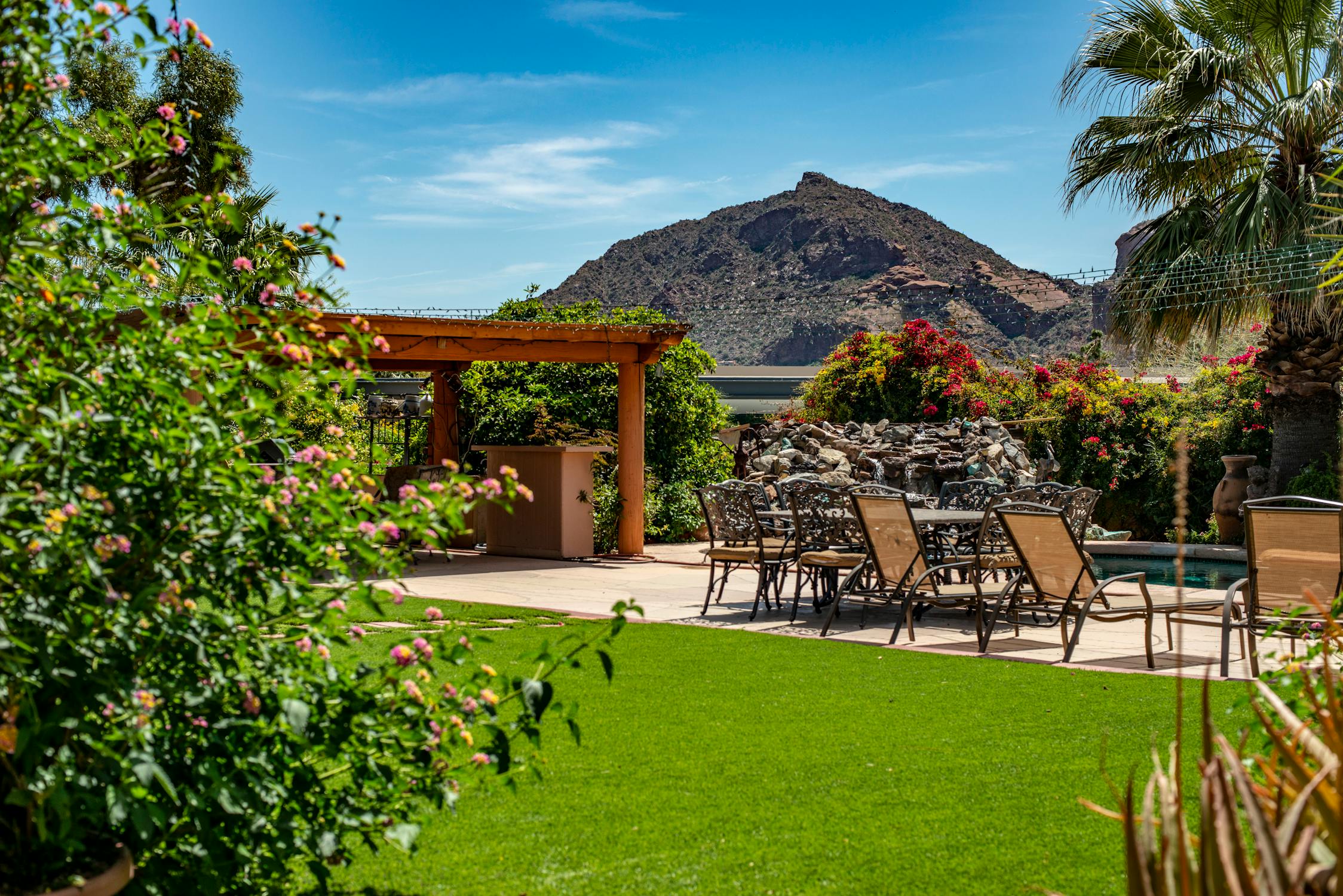 It's not uncommon for landscaping to fall by the wayside when you're busy living your life, especially if you're concentrating on fixing up the inside of your home. But you really should take some time to deal with the outside of your home too! We know you're busy and that landscaping can be a big job. Still, there are so many great companies in Victoria and Vancouver Island that have the expertise and tools to create and maintain landscaping that works for you and your home. Here's why you should get excited and invest in landscaping for your home now:
Your Property Will Be Worth More
Your home could be in great shape and have all the best amenities, but if your landscaping leaves a lot to be desired, your property value will reflect that. Boosting your curb appeal is enough to bump up your home's value, but you can do more. Here are some other landscaping ideas that can result in an increase in your property value.
Even if you're not planning on selling your home anytime soon, keeping the landscaping up will ensure it's ready when you are. Plus, your home market evaluation will reflect the higher property value.
It Boosts Your Home's Visual Appeal
We mentioned that top-notch curb appeal can increase your home's value. That's because it makes your home look appealing upon the first impression. Yours will be the home that stands out on your street (or at least keeps up with the other well-landscaped homes!) and will impress your friends and family.
You Can Create More Useable Space
You may think you'll never want to sit outside and enjoy your yard, but once it's landscaped, you may very well change your mind. Having a landscaped yard will create endless possibilities to entertain, provide you with a comfortable place to wind down after work, and give you space to participate in fun, outdoor activities with your family and friends.
You'll Feel More Comfortable In Your Home
Perhaps you feel like your home is a little too noticeable from the street, or you would like not to see into your neighbour's yard when you look out your bathroom window. With landscaping, you can add in trees, bushes, fences, or other details to create a little more privacy around your home.
And the opposite is valid, too. If you feel like your home is too hidden or dark, or big trees pose a security or safety hazard, you can use landscaping to deal with these by having them trimmed back or removed.
You Can Get the Garden You've Always Dreamed Of
There's nothing quite like picking and eating fresh fruits and veggies or flowers right from your yard — even if you weren't the one who grew them. If your landscaping is made up of blooming flowers and fruits and vegetables, you'll have a supply anytime you want it.
Want to know more about how landscaping can increase the value of your home? Contact us at the Garman Group today and ask any of your real estate questions.