Tips on How to Support Your Community at Large
Posted by Garman Group on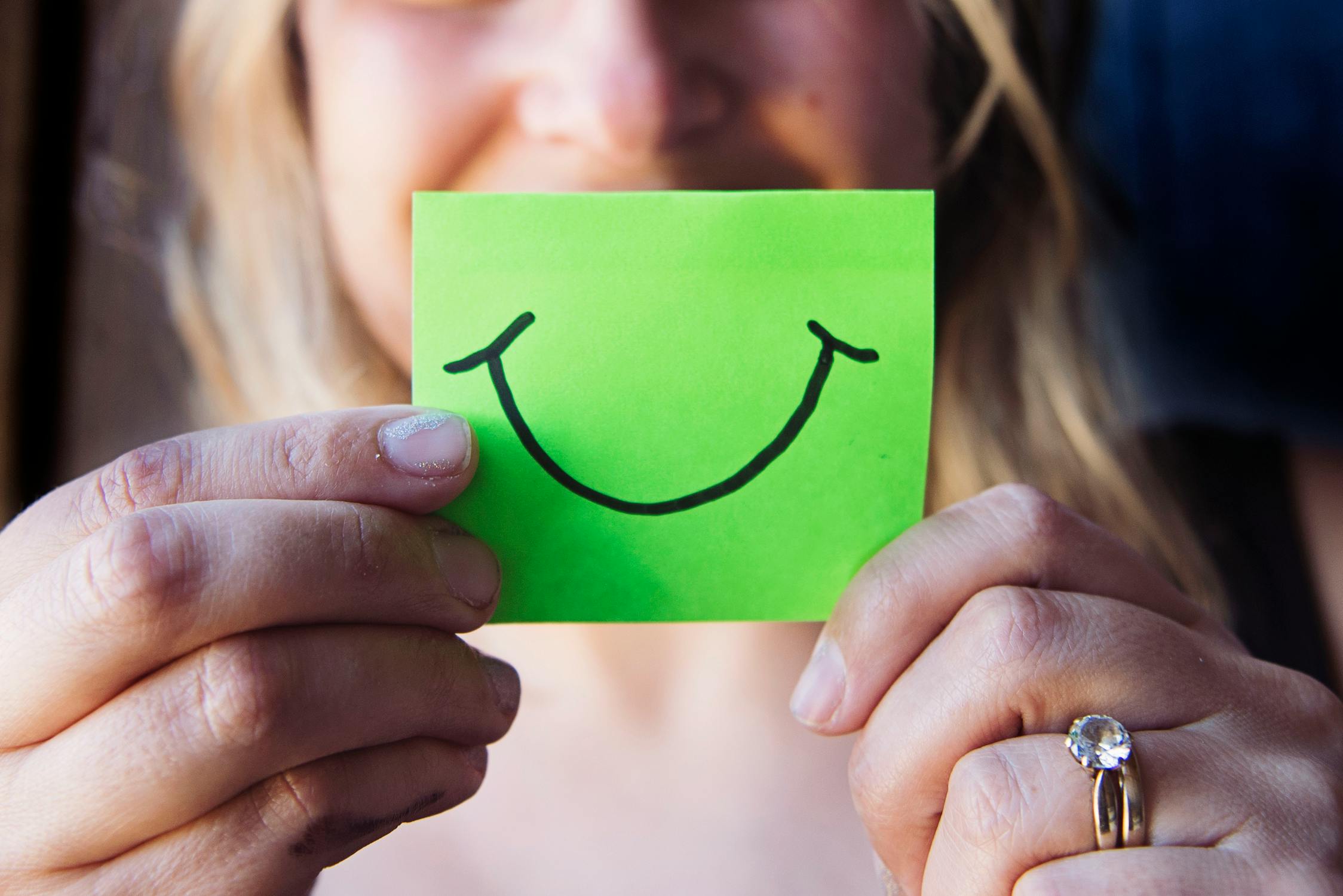 As the pandemic drags into the third month, we're so pleased to see that our community has kept numbers of people infected with Covid-19 down by staying home whenever possible and following the professionals' safety instructions. We're also very proud of all the nightly cheering we hear for the front line workers and how strangers are coming together in their local communities worldwide!
We know you've likely been talking on the phone or online with your friends and family to check-in. Maybe you've even dropped off some groceries or other supplies for some of your neighbours. But you may be feeling a bit helpless and are looking to do more — but what? Here are some great ways you can help to support your local community.
Donate When, Where, & What You Can
There are always lots of worthy causes that could use your time and money — but some places are currently feeling it even more than usual. Consider donating to your local food bank, pet shelter, or other community organization if you have the funds. Giving as little as a few dollars or dropping off some non-perishable food or pet food truly goes a long way.
If you're tight on funds right now, you can still donate your time. Use social media to make your friends and family aware of organizations you know and love who could use their support. Imagine how quickly it would add up if all of your friends donated just five dollars and/or one can of food. Several senior health organizations are also looking for people to simply call and check in on seniors who are sheltering at home alone.
There are a few organizations out there that are still taking clothing and other household donations during this time to pass onto those in need. Phone around or ask some friends if they know anyone.
And another thing you can (and should!) donate during this time is blood. Blood banks are always looking for blood and plasma donations and offer safe ways for you to donate during this time.
Shop Local
Many of our friends and neighbours run businesses, and due to necessary closures and limiting services, their business may be suffering. If you're in the market for anything from food to hand-knitted goods, we're sure there's someone in your community who can provide this for you. The next time you want take-out, skip the drive-thru chain restaurant and call a locally owned restaurant for delivery or safe pickup. Keeping your dollars local helps your community thrive.
Many businesses are stepping up to offer free meals to front line workers or donating partial proceeds towards local charities. Consider supporting these local community businesses if you can because you'll be helping in more ways than one.
Be Kind
The next time you're out for a walk or in your yard smile at everyone you pass (socially distanced of course) and inquire how your neighbours are doing. Put a heart or some paper flowers in your window to make people smile as they walk by your home. And get outside and bang pots every night at 7 pm with the rest of your community to let front line workers know how much you care.
As you can see, it doesn't take much to support your local community. You'll help others and feel great doing it. At the Garman Group, we love our community and continue to donate partial proceeds from every one of our transactions to the Greater Victoria Housing Society, as well as help out with our neighbours wherever we can.