Moving During the Pandemic? Here Are Some Tips to Do It Safely
Posted by Garman Group on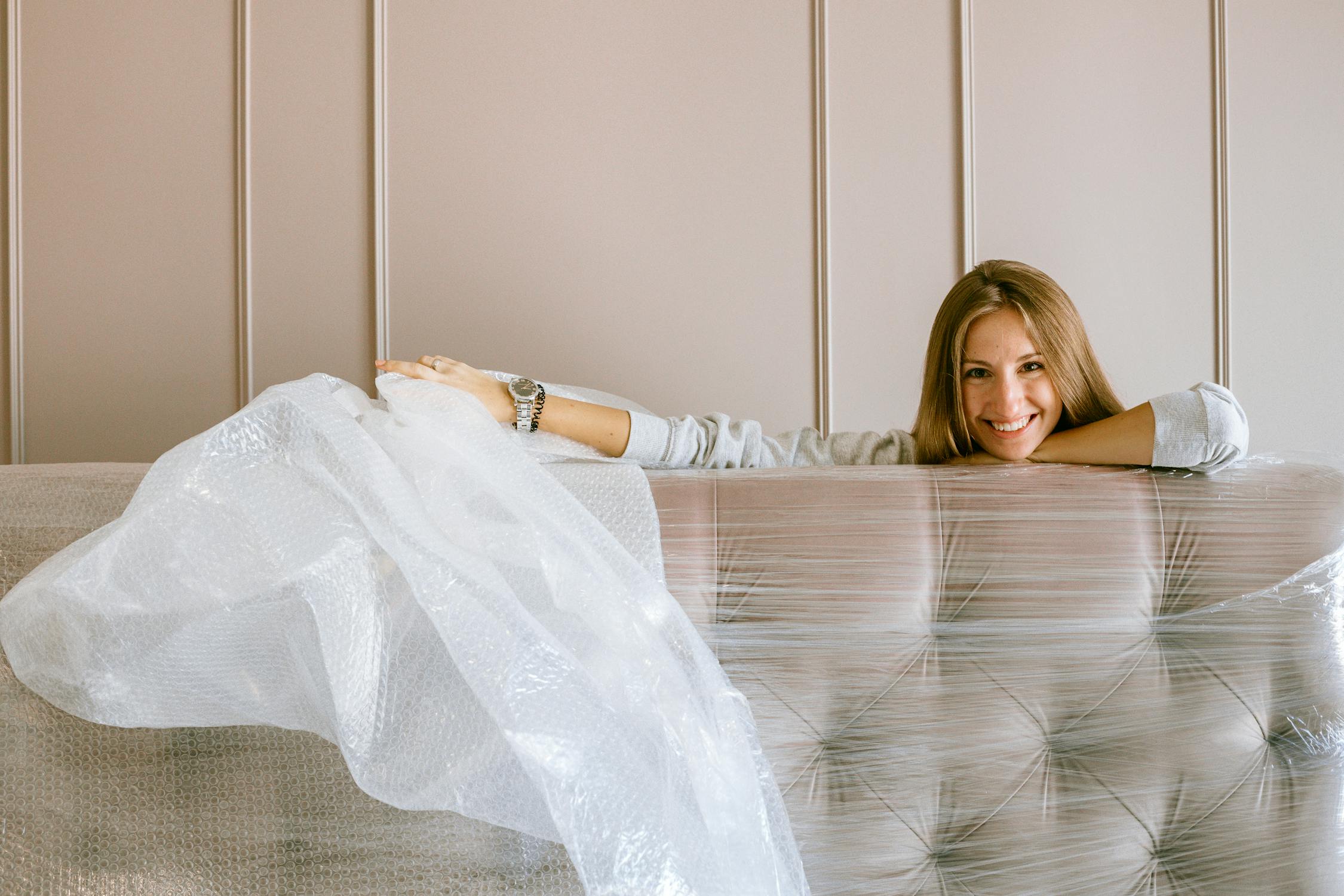 It may not be the ideal time to move right now, but sometimes, you have no choice. Moving can be a difficult, stressful process at the best of times, but it likely feels extra stressful now. However, we've got some tips to do it safely and keep your anxiety levels down.
Use Precautions
As you know there are some precautions we can all take right now to keep us protected against catching or spreading COVID-19. These include keeping a distance of at least 6 feet from people who aren't in our immediate "bubble", washing and/or sanitizing our hands often, wiping down commonly touched surfaces, and wearing a mask. It's important to keep up on these precautions while moving — especially if you have professional movers or acquaintances helping you. And ensure that everyone involved does, too.
Research Moving Companies
Talk to moving companies in your area to ask about what kind of precautions they're taking and if they're equipped with the supplies needed to make your moving process as safe as possible. Some companies require their staff to check in every morning and won't let them work if they're exhibiting any symptoms. And don't forget to find out if they have a way you can sign the moving agreement and pay the movers online or via a touchless system. Go with the company that has the best (recent) recommendations from trusted sources and who you feel the most comfortable with.
Gather All Your Moving Supplies
Have any boxes and packing supplies delivered to your home using a safe delivery service or do a one-stop-shop to pick them up at one store. This may cost you a bit of extra money, but it will save you both time and potential germ exposure of collecting used boxes from several sources.
Consider Doing More Yourself
During previous moves, your movers may have moved your items into their respective rooms or even taken care of some of the packing or unpacking of your items. While you may not be able to avoid having movers helping you bring the items from your old home to your new one, you and other people in your bubble could take care of most of the work, meaning fewer hands touching your items or walking through your whole home. Consider moving items you'll need immediately in your own vehicle. And package everything in advance of moving day and unpack it all yourself after you move.
You could even go a step further and have your movers put everything into one room such as a garage or other separate storage space. You can then leave it for a few days before moving it into your living space and unpacking it.
Ensure Your New Home Is Clean
When you move into your new home, you want to make sure it's clean. It's likely the previous owners did some move-out cleaning, but you may want to (safely) clean everything again or hire a cleaning company to do a COVID level clean a few days before you move in.
You could also consider adding a professional move-out cleaning clause to your purchase agreement.
Contact Your Real Estate Agent

Since there's also paperwork and key retrieval that comes along with moving, your real estate agent will likely have COVID protocols set up as well for doing this safely. At the Garman Group, we're now doing virtual tours, more online services, and taking all the precautions to help you buy and/or sell your home safely. For more tips on safe moving or to find out more about how you can safely buy or sell your home during this time, contact us today.