How to Maintain the Value of Your Home
Posted by Garman Group on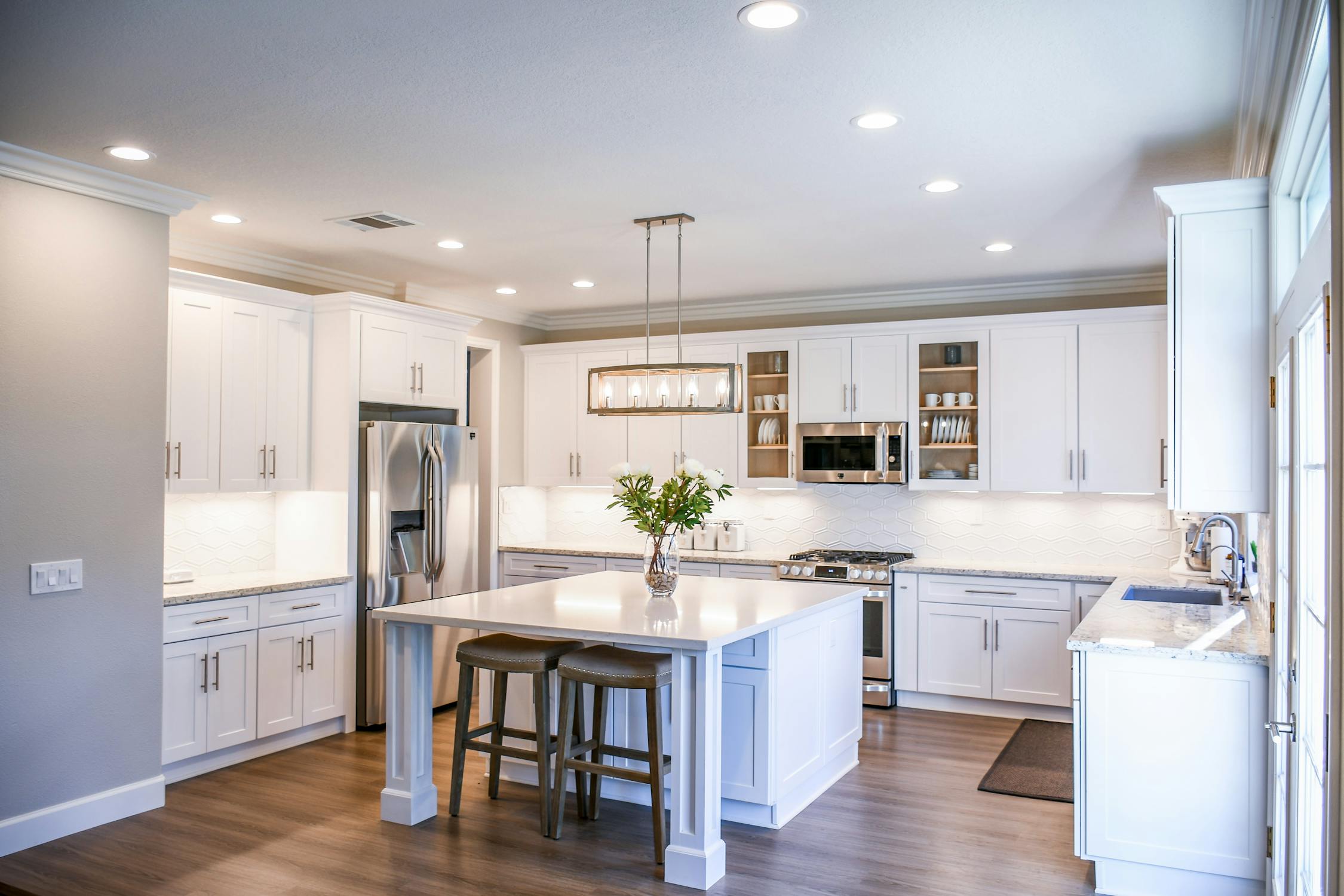 Buying a home is a considerable investment, so it should be a top priority for homeowners to maintain their home's value. To get top dollar should you ever choose to sell, here are some simple ways you can enjoy your home while keeping or even raising its value.
Keep Up Your Curb Appeal
First impressions count, so what would someone say if they saw the outside of your home? It may seem unfair, but even with the most beautiful interior, most people will judge your whole house based on the exterior!
Keep your yard tidy — trim back any trees and bushes, and make sure all your fenceposts and shingles are straight and secure. You'll likely want to power wash or paint the exterior every few years to keep it looking fresh. And pay attention to your front door — paint it a bold colour and consider adding some decorative hardware like a door knocker.
Keep Up on Routine Maintenance
Performing regular maintenance in your home and around your property helps prevent more costly repairs and keeps your home looking great. Clean out your gutters, re-caulk or re-seal your windows and doors every 1-2 years, and check your pipes and electrical systems to head off any significant damage.
You may want to re-paint your walls every few years, too — especially in particular rooms. Even small scuffs or chips in the paint can make the room look dated. Plus, a fresh coat of paint will do wonders to brighten up a room.
Update Your Kitchen & Bathrooms
When you get an appraisal or price your home to sell, a big part of the value is in the kitchen and bathrooms. If you have older plumbing and/or haven't upgraded your appliances in years, it's time to get to work.
Having newer energy-saving appliances, current plumbing, fixtures, décor, fresh paint, tile, cabinets, and countertops all help increase the value of your home. There's no need to purchase the most expensive appliances or fixtures, but make sure they fit in with your home's décor and feel current.
Keep It Clean
Keeping up on your home cleaning is essential, not only for keeping your home dust and dirt free but also for preserving your home's value.
Not cleaning your toilet, sink, and tub often can create soap and moisture buildup or even mould rust. That can be incredibly hard to remove if not done early enough and can possibly lead to damage. Mould can also quickly grow on windows if they're not cleaned regularly. And your carpet will stay fresher with regular vacuuming and an occasional shampoo.
Talk to Your Real Estate Agent
Your REALTOR® can advise you on what else you can do to maintain the value of your specific home. At Garman Group, we want to make sure you're happy in your home and get the best price for your home if and when you decide to sell. Contact us today for more information or to find out about current MLS listings and houses for sale in Victoria.