How to Host a Socially Distant Dinner Party
Posted by Garman Group on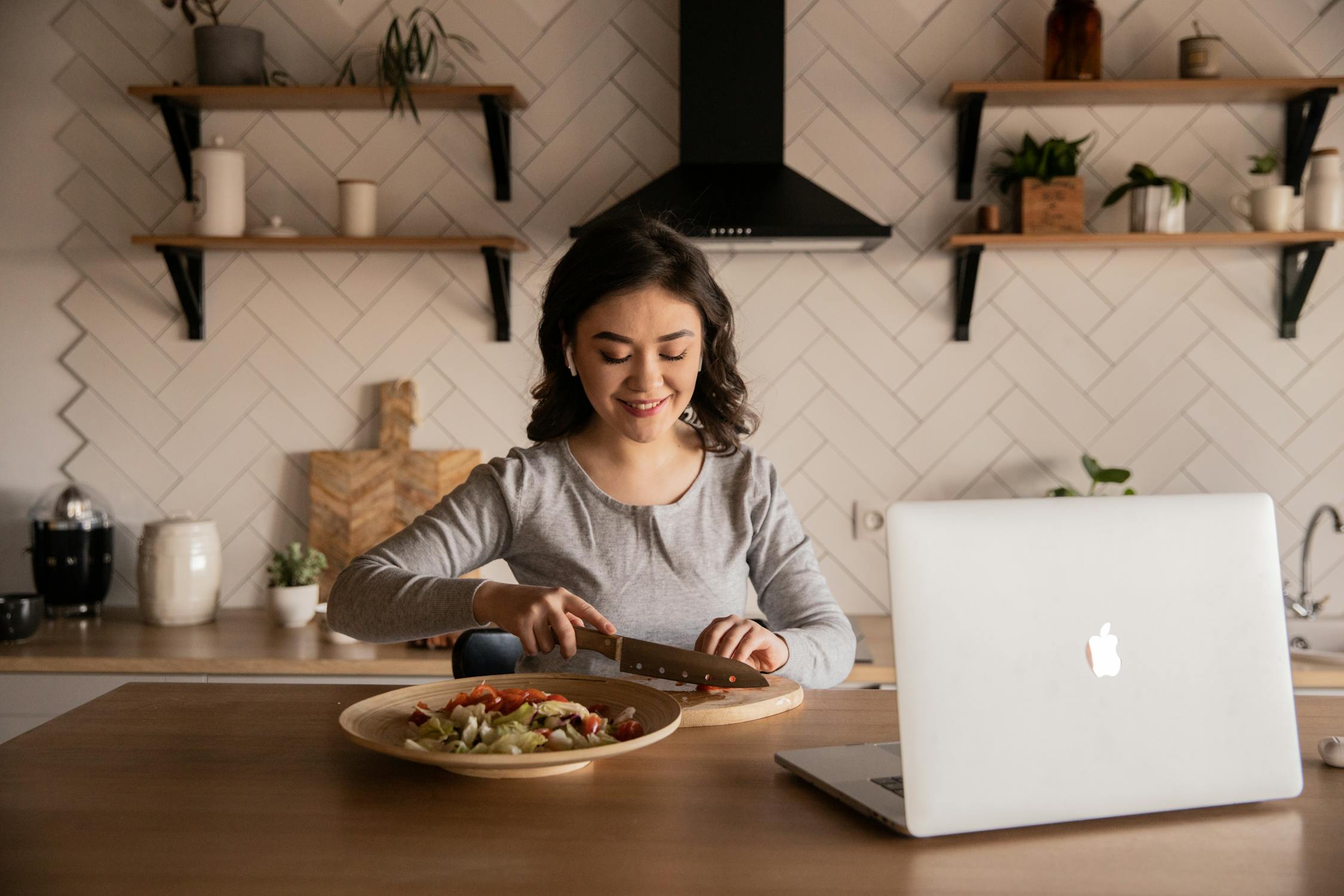 Do you miss having dinner parties with your extended family and friends? Although restaurants and other restrictions are opening up again, you may not be comfortable opening up your "bubble" and sitting closely with people you don't live with. But there are still some great ways you can have a dinner party with your friends and extended family without inviting anyone into your home or sitting inside a restaurant.
Host a Virtual Dinner
Having a virtual dinner party is a great way to chat and share a meal with people you love — while staying in your own home and away from people who don't live with you. You can easily set up an online chat using a free or low-fee platform like Zoom or Google Meet. And a bonus to having a virtual dinner is that you can have a dinner party with people who don't even live in your local community. You can invite your next-door neighbour, your parents who live an hour away, and your friend who lives on a completely different continent — and you can all dine together!
You can simply agree to all meet up online at a specific time and eat whatever meal you've each prepared, or you can think of a theme to the dinner. Perhaps everyone can make a Mexican dish or an Italian one. Or everyone can make their own favourite dinner — and you can even share recipes! You could all make the same dish if you can agree on one — and even prepare it together online if you have extra time. Another excellent idea — especially if your group doesn't love to cook — is to all have pizza delivered or get takeout from your favourite local community restaurants.
Get crazy and take your theme a step further! You can all wear green or put on your craziest hat. If you're celebrating someone's birthday or promotion, wear your favourite party clothes. And don't forget the music — maybe you can all tune in to the same radio station or take turns playing DJ.
Hit Up Your Park Or Yard
If you want to have a dinner party with only people who live in your local community you can also meet up in person — keeping social distance in mind. Meet at a local park or in your own yard if you have a large enough area to keep people adequately distanced.
Set up tables and chairs about 6 feet apart, and decide how the food will be handled. You can cook for everyone and set each plate before everyone sits down to eat if you wish to take on the work. Or simply have everyone bring their own food — but remember that sharing food and eating "buffet style" is still discouraged.
We at the Garman Group hope you're connecting with loved ones and staying safe. If you happen to be looking to move to or within Victoria, please know we offer virtual tours and other low-traffic ways to safely show your home or view a potential home. Please contact us with any questions about real estate in Victoria.