How to Help Others in Need
Posted by Garman Group on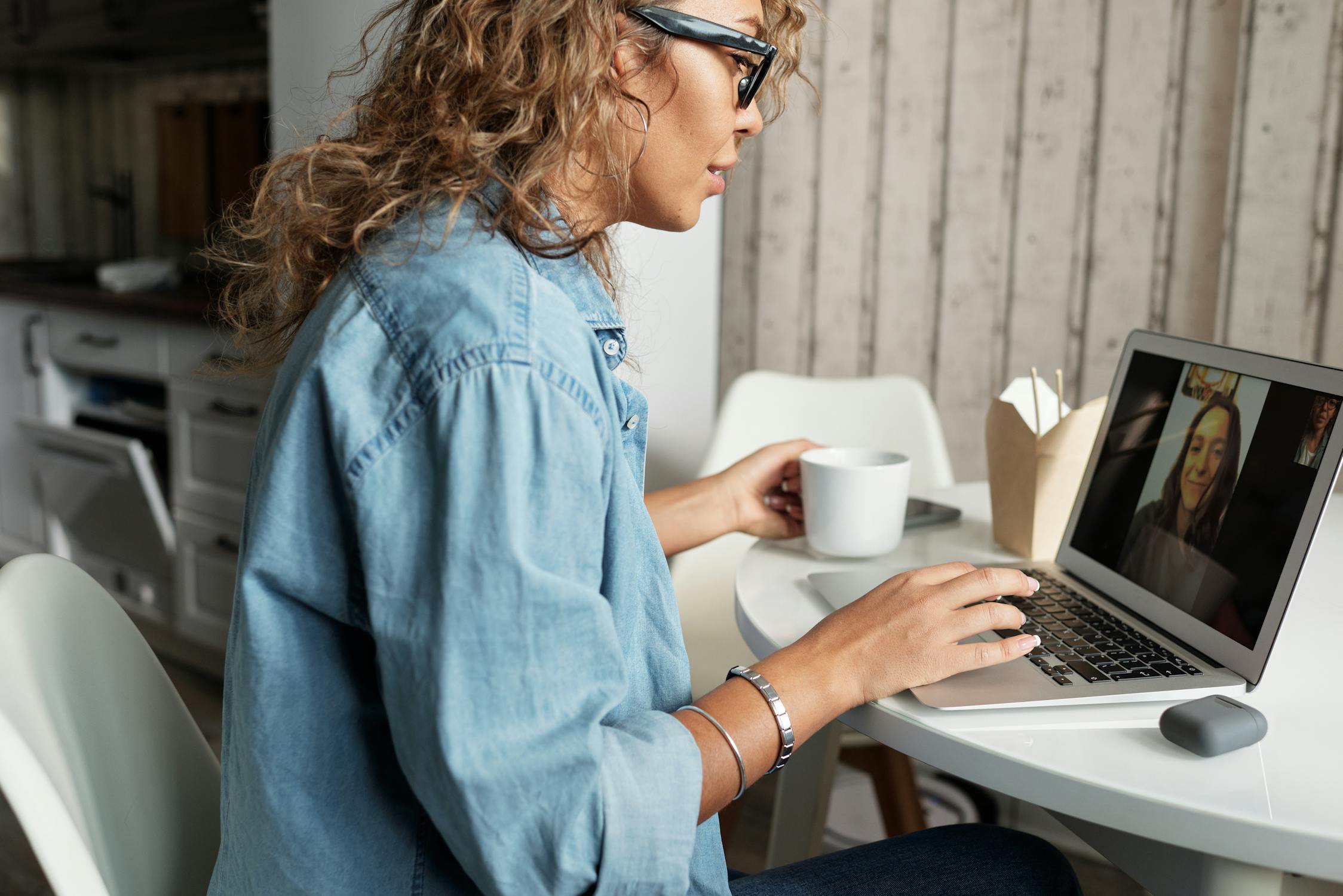 When you help others in need, it not only makes the person — or people — you're helping feel good, but you'll reap some pretty incredible benefits yourself. We've talked before about how you can stay positive during tough times, and people who help others are often said to be less anxious, happier, and more positive. This is so important at any time, but during the tough times we're having now, it can certainly go a long way for everyone involved if you can help others in need. Here are a few ways you can help.
Volunteer
There's no end to the number of organizations you can volunteer with. There may be some places actively seeking people in your area now that you can work with. But if you don't know where to start, think about what causes are close to your heart. Often, you can work with children or pets, or help bring awareness to issues seniors face through volunteering. And although volunteering may look a bit different during these times of social distancing, there are still phone calls to be made, envelopes to be stuffed, computer work to be done, and necessary deliveries made to people in need.
Offer Comfort
If you know someone who's lost a loved one in the past few months, it can be hard to provide comfort when you can't actually see them. Or maybe (hopefully!) there's been no tragedy, but you know your friend or neighbour is having a tough time. Sending them a handwritten card, phoning them regularly, or even planning a socially distant meeting outside are all excellent ways to help make them feel better.
Utilize Your Talents for Good
We've seen a few local crafty people making masks for others and either handing them out or selling them for only a few dollars to cover the cost of materials. Masks have been sold out all over town, and some places require you to wear them, so this has been truly appreciated by many people.
Maybe you can bake up some treats or create a care package for some neighbours who aren't able to get out much or to drop off with some front line workers. And preparing meals once or twice a week for neighbours who otherwise wouldn't cook much is also usually much appreciated.
And if you're a math whiz or always did well in high school English classes, you should consider tutoring online during this time. Many middle and high school level kids still have to write exams and may not have access to their teacher right now.
Give Blood
Blood is always in high need at local hospitals. This summer, they're expecting an even larger shortage because people aren't giving as much during self-isolation. But as long as you feel alright and are eligible to give, local blood donor clinics are ready to go. They have safety protocols in place and will make you feel as comfortable as possible.
Be Kind
The easiest and possibly most important thing you can do right now is to be kind. Offer a few words of kindness to your friends and neighbours — and even any strangers you pass while out for a walk. Everyone is in a state of uncertainty, and you could help someone you don't even know calm down by flashing a friendly smile or simply saying hi.
From both of us at the Garman Group, we would like to say a huge THANKS to everyone out there spreading positivity and helping their community! Stay safe.