How to Find the Best Home Inspector
Posted by Garman Group on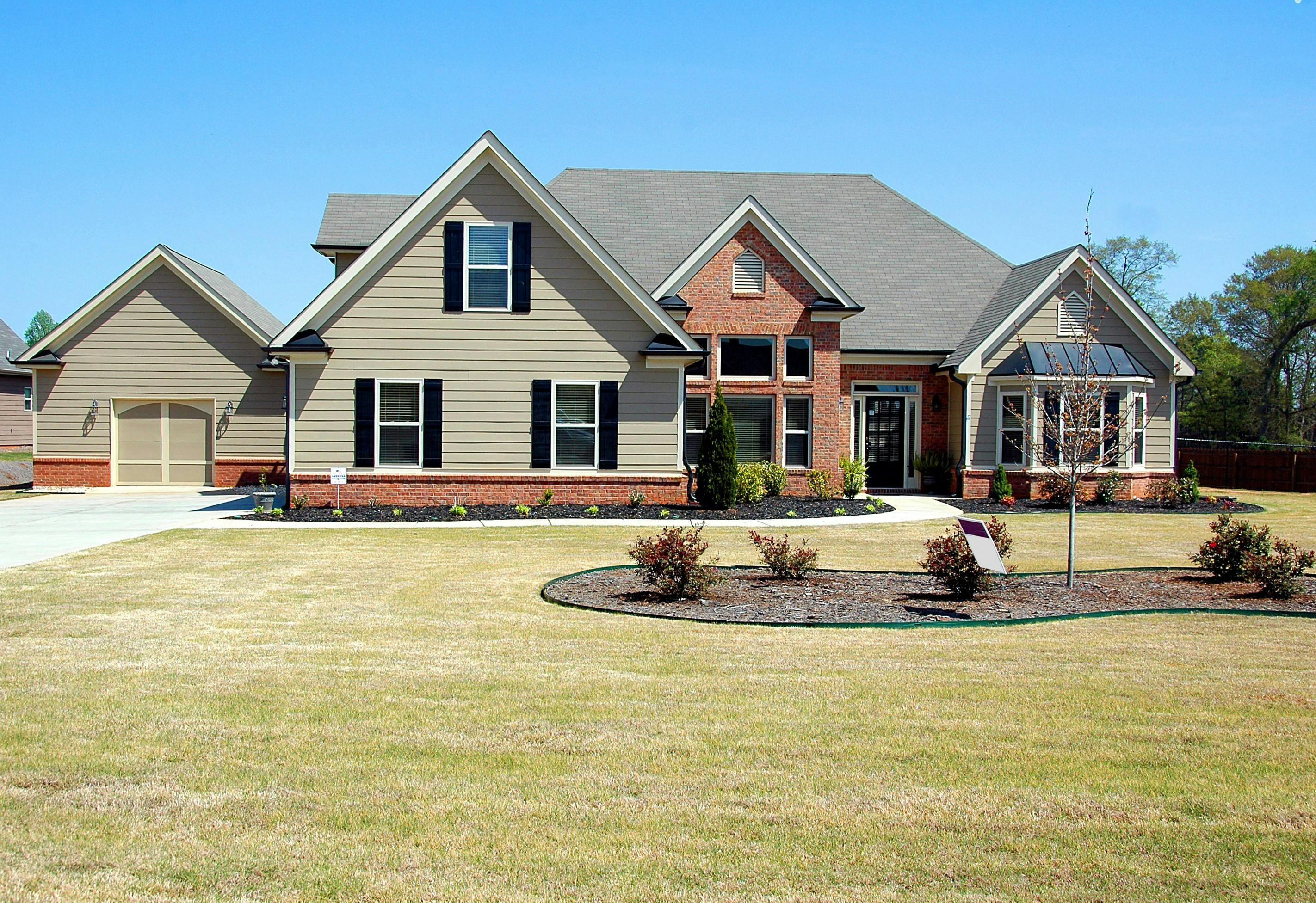 We've told you before about home inspections and what to expect from them. But how can you find a home inspector who you can trust to do a thorough job? Here's everything you need to know.
Get a Referral
If you know someone who has recently moved, ask them if they got a home inspection done and if they are happy with who they used. Word of mouth is one of the very best ways to get someone who wants to keep up their good reputation.
Make Sure They're Bonded & Insured
Just about anyone can call themselves a home inspector! So, you must ask the person you're considering if they're bonded and insured. Being insured means that if they injure themselves on your property (which can be easy to do since they're crawling through attics, walking through basements, and inspecting your electrical systems), you don't have to worry about being sued. If the home inspector you choose isn't bonded or insured, you should probably look elsewhere.
Ask for a Sample Report
Different home inspectors will look for different things — and many will skip over some crucial details. By getting a sample home inspection report, you'll know what that home inspector will look for in your home, and you can double-check they are going to review what you need them to look at. If the sample report you get is very short, you can immediately assume they'll be skipping over some vital information and/or not giving you nearly as much detail as you require.
Find Out About Times & Equipment
If your home inspector slots you in for an hour, walk away! Complete home inspections generally take at least two to three hours — longer if it's a large house or property. They should bring their own equipment such as flashlights, ladders, and other necessary testing equipment or ensuring they will be on-site before they come.
Find Out If They're Only a Home Inspector
Some home inspectors work directly with or even advertise themselves as someone who does other services such as electrical, renovations, plumbing, or roofing. Someone who could potentially get extra work from you may be tempted to see issues that aren't truly there or make small issues worse than they seem. Do a search on your home inspector to make sure that home inspections are the only thing they do.
Hire Someone You Feel Comfortable With
You're likely going to spend a few hours with this person as they go through your home, so you want to make sure you hire someone you feel you can trust and ask questions. You want to make sure you understand the report and feel like you can ask for clarification about any issues which are noted.
Ask Your REALTOR®
If you can't seem to find any referrals or are still at a loss about who to hire for your home inspection, your REALTOR® will likely be able to help you find a trustworthy home inspector.
At The Garman Group, we can help you out with finding a home inspector, as well as answering any other Victoria real estate questions you may have. Contact us today for more information or to start your home buying or selling process today.