How to Ensure Safety During Home Showings
Posted by Garman Group on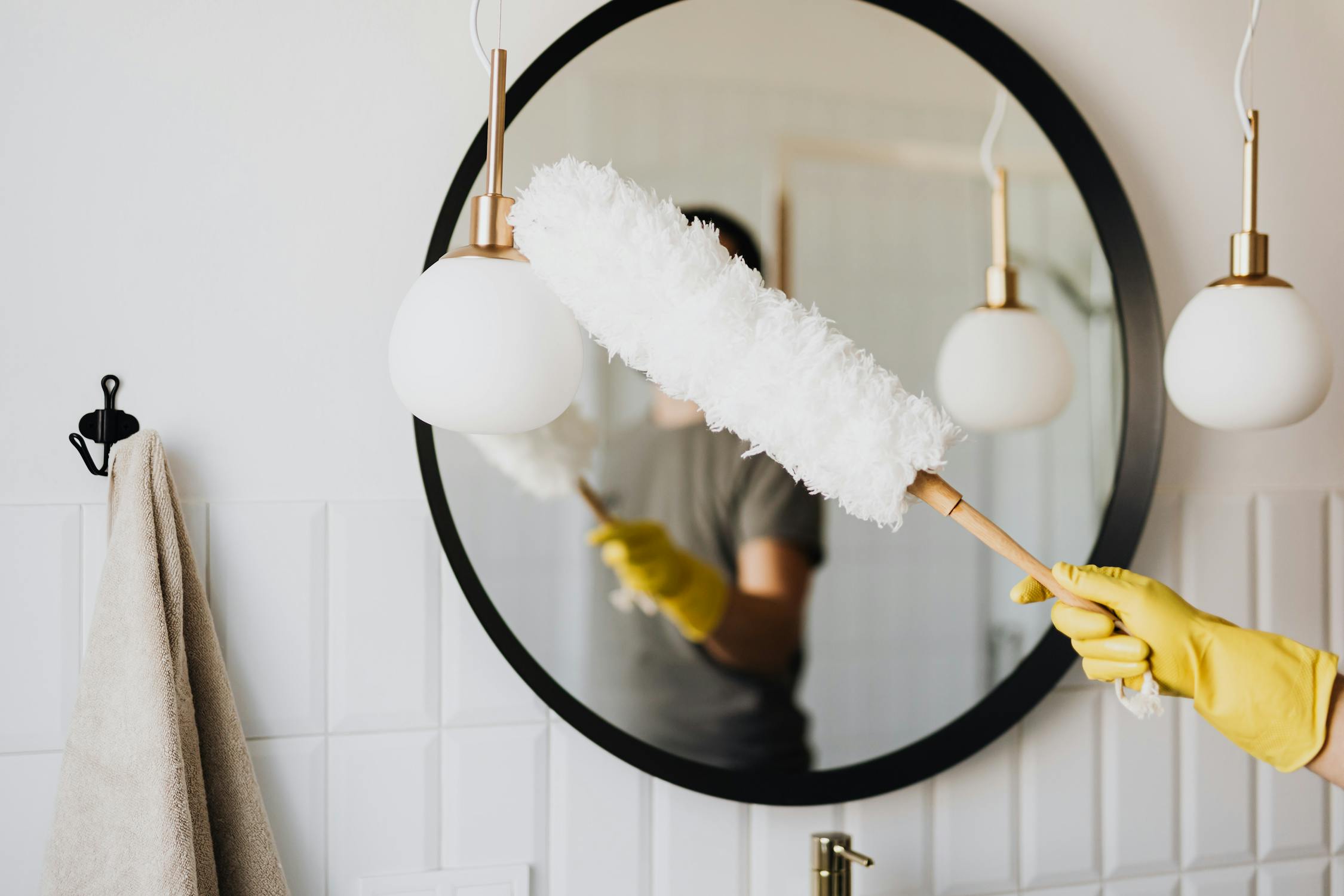 When you're trying to sell your home, you want everything to go smoothly and impress prospective buyers. If a potential buyer were to injure themselves during a home showing, not only could you possibly be held responsible, but it certainly won't make them want to buy your home. Here's what you need to do to ensure safety during home showings.
Check All Walkways
You want to make sure driveways and walkways are clear to reduce the risk of tripping. Repair any uneven surfaces to make all areas smooth. Then clean out any moss or weeds growing in the cracks or the edges, shovel any snow, and apply de-icer to any potentially slippery areas.
Fix Your Stairs
Check your stairs — even single ones — inside and outside to make sure they're even and not loose. If you have a carpet or a runner, make sure it's secure.
Have Good Lighting
Not only do people want to see all the nooks and crannies in the home they are considering buying, but proper lighting helps with safety. Tripping and other injuries can happen when there's not enough light. And if it's dark outside, prospective buyers will appreciate feeling safe if all areas are lit up.
Take Your Animals With You
Although you may love your animals, some people are frightened of animals and could even be allergic to them. Take your cat and/or dog with you when you leave home during showings. Consider even taking hamsters, Guinea pigs, and other small animals in cages with you.
To save trouble with packing up your animals every time, perhaps they can stay with a trusted friend or family member during your selling and moving process.
Remove Dangerous Items
If you have knives on display, objects with sharp corners, breakable items, prescription drugs or any medication, or anything else that could be considered dangerous in your home, remove them from sight. You don't want to risk anyone bumping into these or a child touching them. Pick up any toys or items blocking hallways and walkways, and do any home repairs needed that may prove to be a hazard.
Secure Your Valuables
If you have any money in your home, jewellery, or other valuables, secure them out of sight or consider putting them in a safe or safety deposit box. You don't want to risk them being stolen or misplaced with people coming in and out of your house. Plus, some potential buyers may feel uncomfortable seeing these items out and on display.
Be COVID-19 Safe
We know that letting people into your home can feel unsafe during COVID-19. This is why putting together a virtual tour of your home is a great way to show your home without having people actually in it. However, if anyone is serious about buying your home, they're going to want to see it in person. Keeping it very clean will help keep everyone safe.
Contact Garman Group
We know your safety is extremely important — but you also want to sell your home quickly and for top dollar. Over the past few months, we've found very safe ways to sell homes. We'll help you sell your home without making you or your potential buyers feel uncomfortable or unsafe. Contact us today for more information on our safety plans or information about Victoria's real estate market.