Home Resolutions For the New Year
Posted by Garman Group on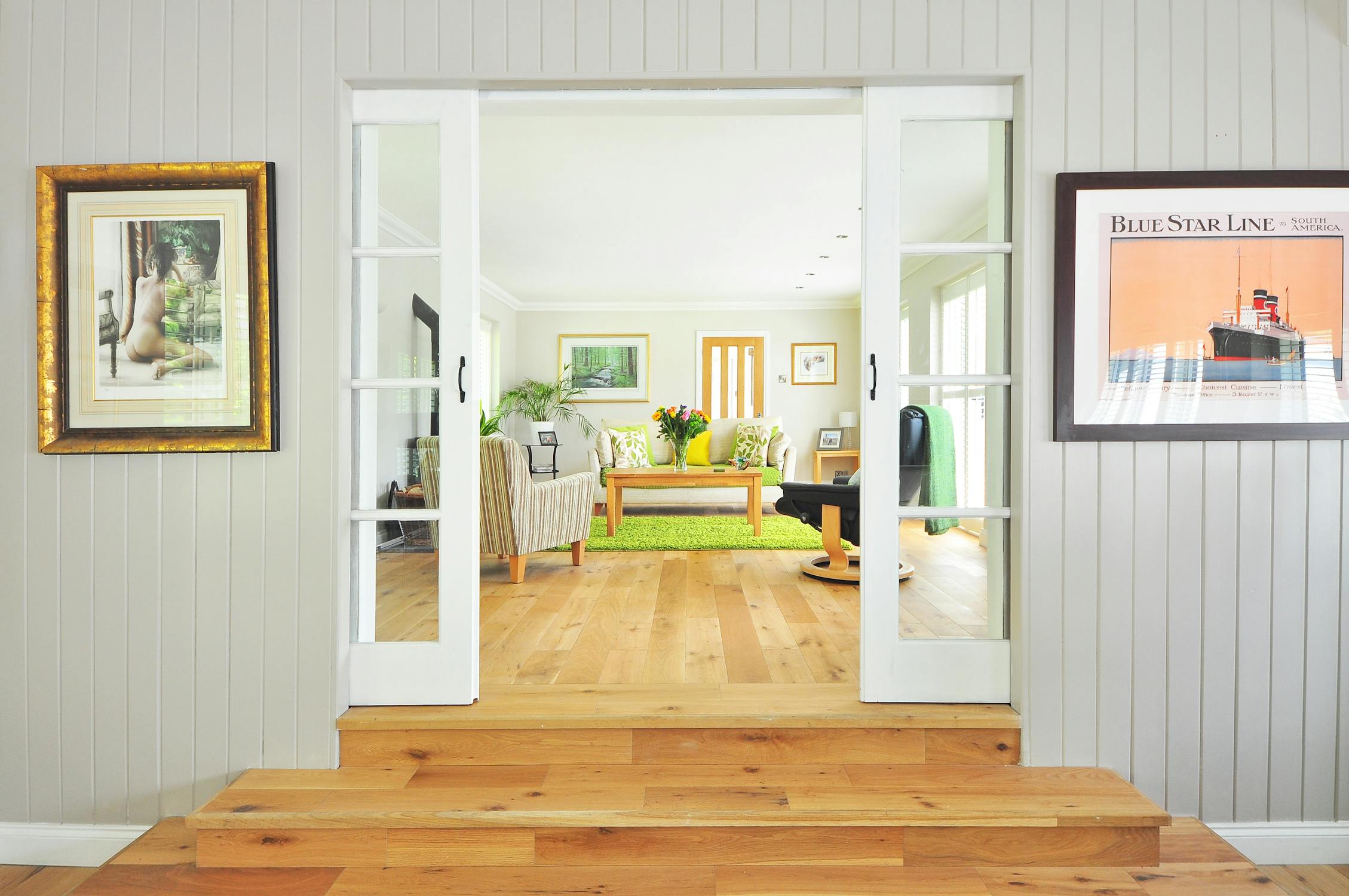 It's a new year, and perhaps you've made some personal resolutions you want to achieve. But what about your home? It's easy to keep your home in the same shape it's always been. But if you're looking to make some changes, we've got some great ideas for some home resolutions you should commit to this year.
Think Safety First!
Ensuring the safety of your home and your family in your home should be a top priority. Make sure you have several smoke and carbon monoxide detectors throughout your home — on every floor and outside all bedrooms. Test them all a few times a year and change the batteries yearly.
Now's also the time to tighten loose rails, secure rugs, and do something about your slippery back porch to ensure your family and friends stay safe in your home.
And if you live in Victoria and don't have an earthquake kit get one together now. Find out what you should have in your emergency kit here.
Tackle Those Pesky Problems You've Been Putting Off
Chances are you have a few small issues like a dripping faucet or creaky cupboards that you keep putting off. Just take a weekend to do them all. If that seems too daunting, make a plan to tackle one a month. Often, these home repairs are more manageable and less expensive than you imagine, and they're quite easy to do yourself. You'll also feel relieved when they're finally done!
Go Green
Make the commitment this year to help the planet. Even small steps help! Find out what your municipality will take for recycling, and ask for the appropriate bins. It only takes a few extra minutes each day to sort your recycling.
Install water-saving toilets and fix all your faucets to make sure they aren't leaking. And commit to only doing laundry or running the dishwasher when you have a full load to save water. Turn off the heat when you're not in the room and make sure your doors and windows are all sealed properly to keep the heat in. You'll help the planet and save money by doing these simple things.
Get Organized
Organizing your home is another task which can seem daunting — but it's so worth it! Do only one room every week if tackling the whole thing at once feels like too much. Buy shelving, bins, and whatever you need to ensure everything has a home, it can be returned to after it's used. But most importantly, purge whatever you can. Give it away, donate it, or recycle it.
Create a Family Living Area
If you don't already have a dining room or family room your family uses to gather, it's time to create one. Studies show that eating meals together and gathering as a family at least once a week is beneficial for all family members. Even a pizza night in a cozy nook of your home will work if you don't have a lot of space.
Do That Renovation or Home Improvement Project
If you've thought "ugh" every time you've walked into your bathroom for the last six months, it's definitely time to re-do it. The same goes for the kitchen layout you curse, and the dining room that's too dark and dreary. You could even tackle a more substantial home improvement project like turning your garage into a living space.
Make That Move
Perhaps making home improvements just won't cut it. Maybe this is the year you upsize your home or make a move to a different neighbourhood. If you would like to discuss your real estate options or obtain a free home market evaluation, contact us at the Garman Group.