Home Inspection 101: What You Need to Know
Posted by Garman Group on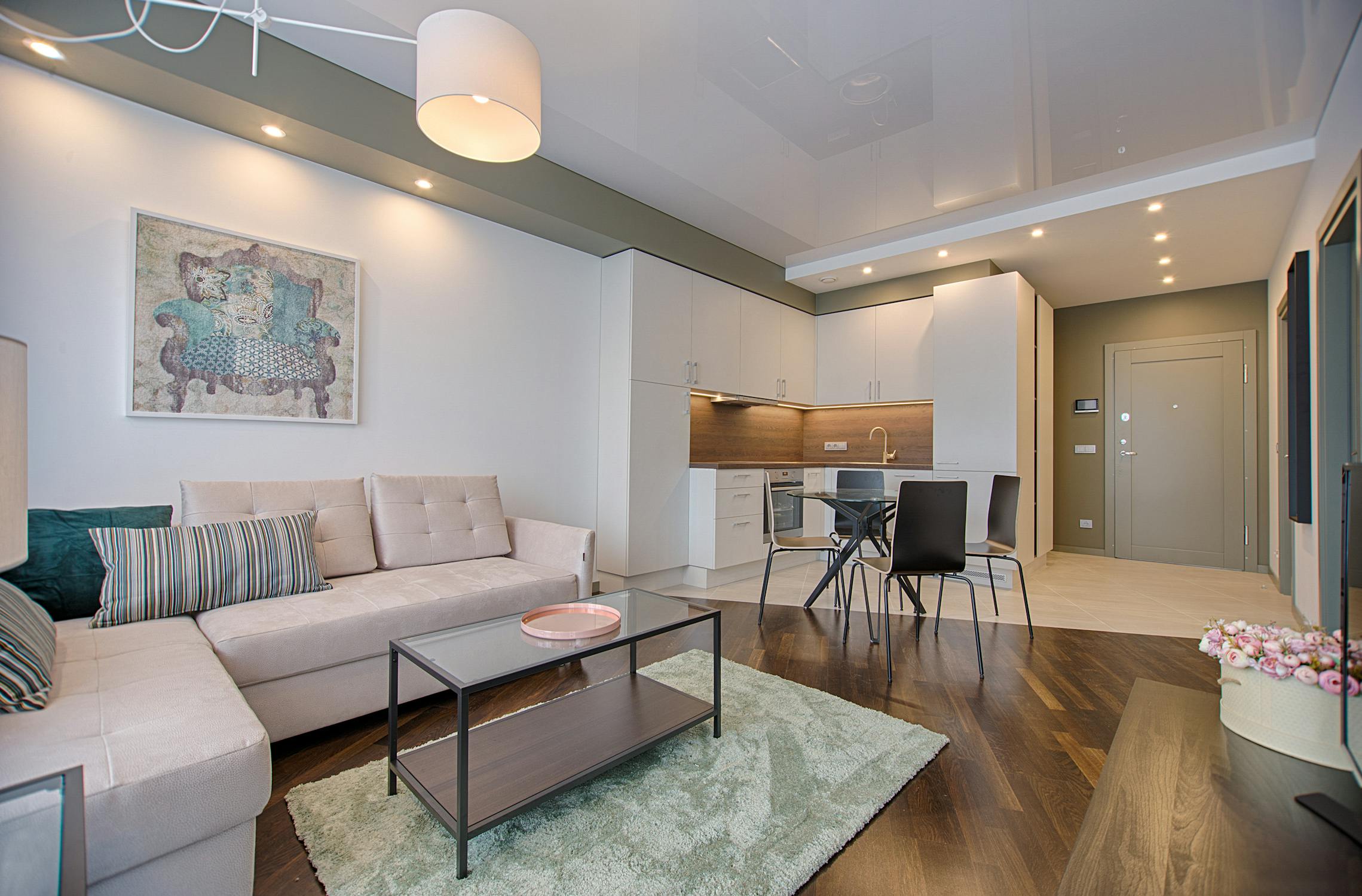 Although it may be tempting to buy a property you love quickly without a home inspection, we hope you already know that's not a good idea.
Don't let a stunning luxury home fool you into putting in an offer without getting a home inspection first. You never know what's lurking behind those walls, so you don't want to skip this step!
Here's what you need to know:
What Exactly Is a Home Inspection?
To put it simply, home inspectors check out a home to see if there are any issues. Their findings will help you determine if the house is worth buying. Even minor problems found can potentially provide you with a bargaining tool to negotiate a lower price with the seller.
How Much Does a Home Inspection Cost?
Home inspection costs vary by region, size of the house, and a few other factors. To give a ballpark, generally, home inspections will run you a few hundred dollars.
Some people balk at this extra cost, especially since they may have to pay for inspections on more than one home they're interested in. But keep in mind that it could save you from buying a money pit.
Does an Inspector Look at Everything?
Home inspectors know the major things to look for regarding a house's structure and integrity — both inside and outside. Don't confuse a home inspection with checking out every single nook and cranny and inspecting all the high-end finishes throughout the home. Rather, it means inspectors will search for safety hazards and check common trouble spots such as roofs and floors.
Although most home inspectors will inspect for many significant issues that may occur, you should verify what will be included in the report before you start. Make sure they agree to look for signs of mould all around the home as well as inspect any appliances that may be included in the sale. You'll also want to double-check that they'll be examining all the larger structures on the property like detached garages and carports as well.
And know that sometimes, home inspectors aren't able to go into specific details about any issues they find. They have the skill to see the potential problem, but you may need to get an expert in to see how serious the problem really is.
How Do I Find a Home Inspector?
In BC, all home inspectors must be licenced with Consumer Protection BC and are required to follow all their laws and guidelines. Check that the inspector you'd like to use is on the site's authorized licenced inspector list before you start.
You may already know an excellent home inspector, either through your own experiences or from friends and family. But if not, consult a few different inspectors and get estimates before committing.
Contact the Garman Group
We hope we have convinced you that getting a home inspection is a critical step. And that it's not as intimidating as you may have thought.

At the Garman Group, we'll help you find the luxury home you've been dreaming of. We're also more than happy to answer your questions about home inspections or anything else to do with buying a home. Contact us today to get started on your home search.