6 DIY Projects That Can Increase Your Home's Value
Posted by Garman Group on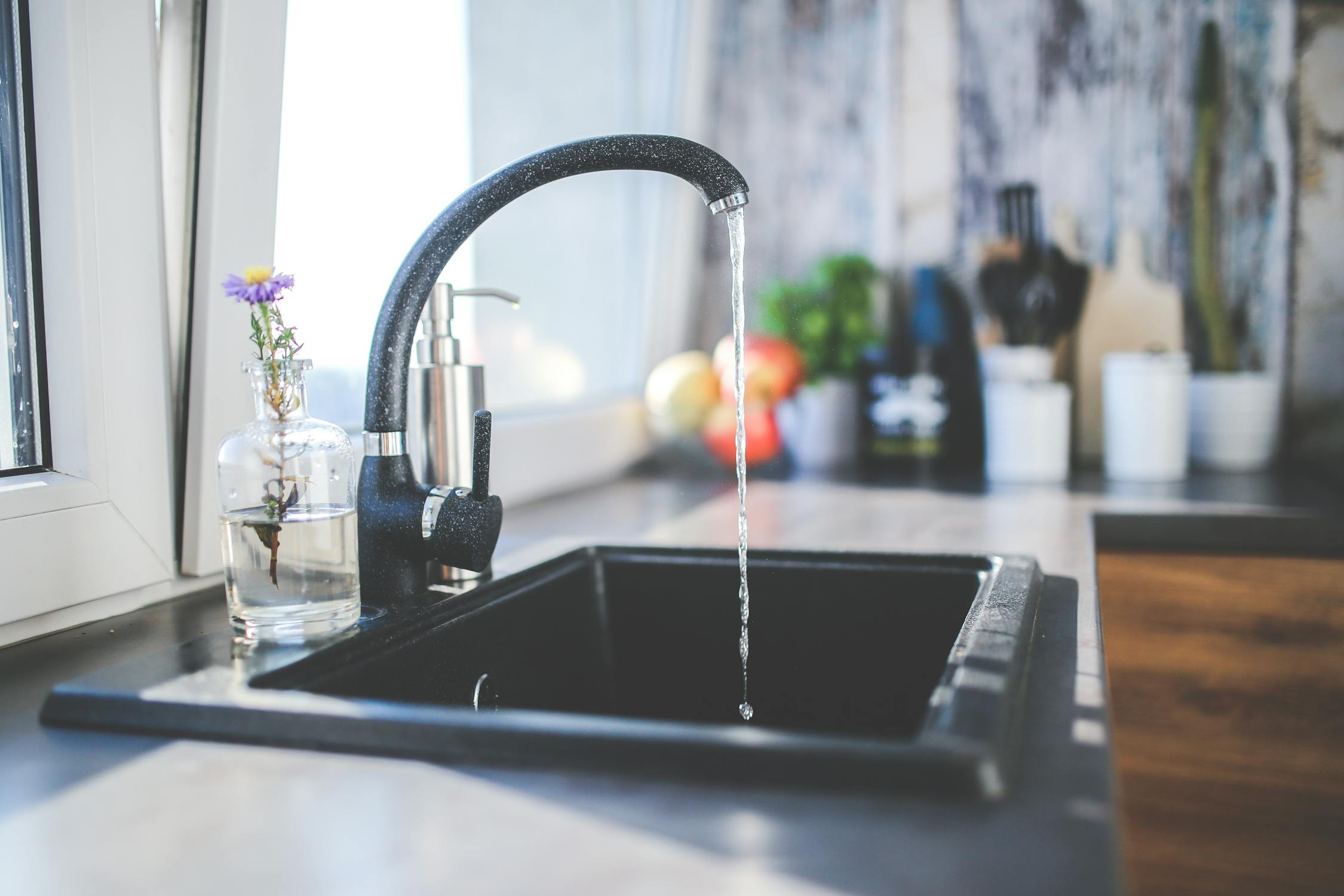 Now that the weather is getting colder, we're likely spending more time at home. So, there's no better time to get busy with some DIY projects — and if you make them DIY projects that can increase your home's value, that's even better! Here are six great ideas for DIY projects for you to tackle this weekend.
1. Clean Up For Good Curb Appeal
We've talked before about the importance of curb appeal and why you should invest in landscaping for your home. After all, the outside of your home is the first thing anyone sees.
Keep your lawn mowed, trim your trees and bushes, keep your leaves raked, and plant flowers that are hearty and seasonal. Build some planters as an extra project!
You'll also want to make sure all your fence posts are secure, your driveway and walkways are level and clean (no moss or weeds growing in the cracks), and that your house has no peeling paint, sagging gutters, or dirty windows.
2. Update Your Fixtures And Hardware
You'll be surprised at how much you can freshen up your kitchen or bathroom by simply switching out the fixtures! Installing new drawer pulls, cupboard handles, light coverings, and new faucets are easy and will increase the value of your home.
Even outside of the kitchen and bathroom, you can do a few simple fixture updates to increase the value of your home! New curtain rods, light switches, and outlet covers can add some jazz to a room. You can even simply paint or decorate your covers as well — gold spray paint always looks sleek.
3. Rethink Window Treatments
If you have plastic blinds or thin curtains in your rooms, it's time to update your window coverings! Wooden blinds and proper drapes are fairly easy to measure for and install. They may cost a little more, but they're sturdy, will last a long time, and will add value to your home. Plus, they just look better — both from the inside and outside.
4. Deep Clean Your Carpets
Even if you vacuum regularly and your carpet shows no signs of visible stains, it's important to give it a deep clean at least once — preferably two or three times — a year. Get a proper carpet cleaner with a non-toxic cleaner (you can usually rent these at local grocery or hardware stores), remove all the furniture from the room(s) you're cleaning and make sure you let it thoroughly dry before you move your furniture back in.
You'll be surprised how much debris you can get out of your carpet, plus the fibres of your carpet will regain their volume, and your carpet will look plusher and newer.
5. Repaint Your Walls
A fresh coat of paint really brightens up a room and makes it look fresh and new! Choose a neutral colour paint for the freshest look and easy re-sale, which will go with everything in your room. But if you find that too boring, then choose one feature wall to paint a bolder colour to create some contrast.
6. Install Smart Home Tech
Smart Home Tech will not only make your life easier, but it will update your home and increase its value. Control your lights, locks, and thermostat from your phone by installing Nest or other smart technology. Doorbell cameras will help to see who's at your door even if you're not home, and you can even find refrigerators that will email you if you're out of certain items!
For more information on what will increase the value of your home, or if you want to find out what else is happening in the Victoria real estate market, please contact us at the Garman Group today!