5 Tips to Create a Virtual Tour of Your Home
Posted by Garman Group on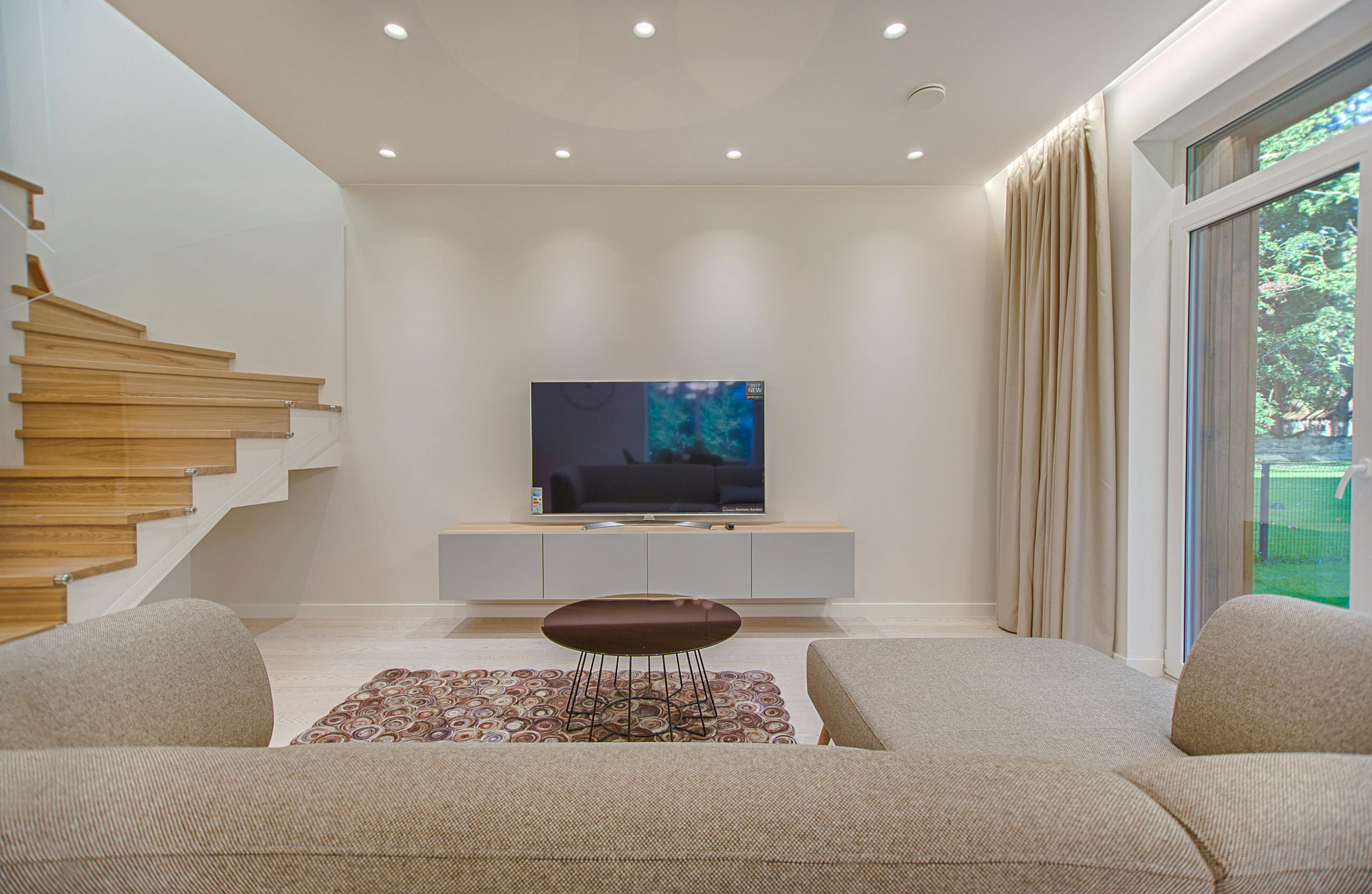 These days most people are uncomfortable doing a walkthrough when looking at houses for sale. And if it's your home for sale, you may not be comfortable having anyone physically visit right now. Virtual tours are digital walkthroughs of your home and aren't anything new but have become extra popular in the past few months as COVID-19 has taken its hold. It's the best way to show a house for sale right now and relatively easy to create. We've got some excellent tips on how you can create a virtual tour of your home.
1. Clear Out Your Clutter
You're going to be documenting your home and want it to look at its very best, so clean out as much clutter as possible. This will also help to make it look more spacious and inviting. And if you haven't already, make sure you create a good flow by moving furniture around. You don't want large items in the way while you're filming.
2. Plan What & Where to Film
Figure out where you're going to get the best shots of each room and plan your virtual tours around those areas. Make sure you're showing off the room from the best angle and including any closets, windows, fireplaces, and anything else important in your shot. It can be helpful to walk through your home to plan these spots out before you start shooting.
3. Don't Forget to Include Your Surrounding Property
You not only want to show off your entire home — but your yard and home exterior, too. And if you have a great view or something interesting nearby, you'll want to capture that on film as well. If you live in a condo, townhouse, or gated community and there's a pool, fitness facilities, or anything else that comes with buying the home get a few pictures of those as well.
4. Make Sure It's High Quality
You want your videos and pictures to entice potential buyers, so showing them grainy footage will only make them move on to view other houses for sale. Make sure you have a great camera with high resolution so that the picture quality is appealing. Using a panoramic or 360-degree camera is ideal so you can capture everything. And consider using a tripod or another stabilization device to keep your videos stable.
5. Use Software to Put It All Together
Upload your footage to your computer and use special movie-making or other video software to put it all together. A lot of these software programs are reasonably priced and easy to use once you know what you're doing.
Put your images together so potential buyers can get a proper sense of the flow of your home. Consider ending with your outdoor and extra shots. Depending on the software you're using, you may be able to add audio descriptions, music, or text to the pictures.
6. Get Professional Help
If you know what you're doing, creating a virtual tour can be fun and easy. But if you don't have the proper software or aren't sure how to showcase the very best of your home, it may be easier if you leave it up to the professionals.
We have the knowledge and expertise to get your home staged right and create a beautiful visual showcase of your home to help it sell fast and for top dollar. For more information about this, MLS listings, or anything else real estate related, please contact the Garman Group.