5 Tips on How to Stay Positive During Tough Times
Posted by Garman Group on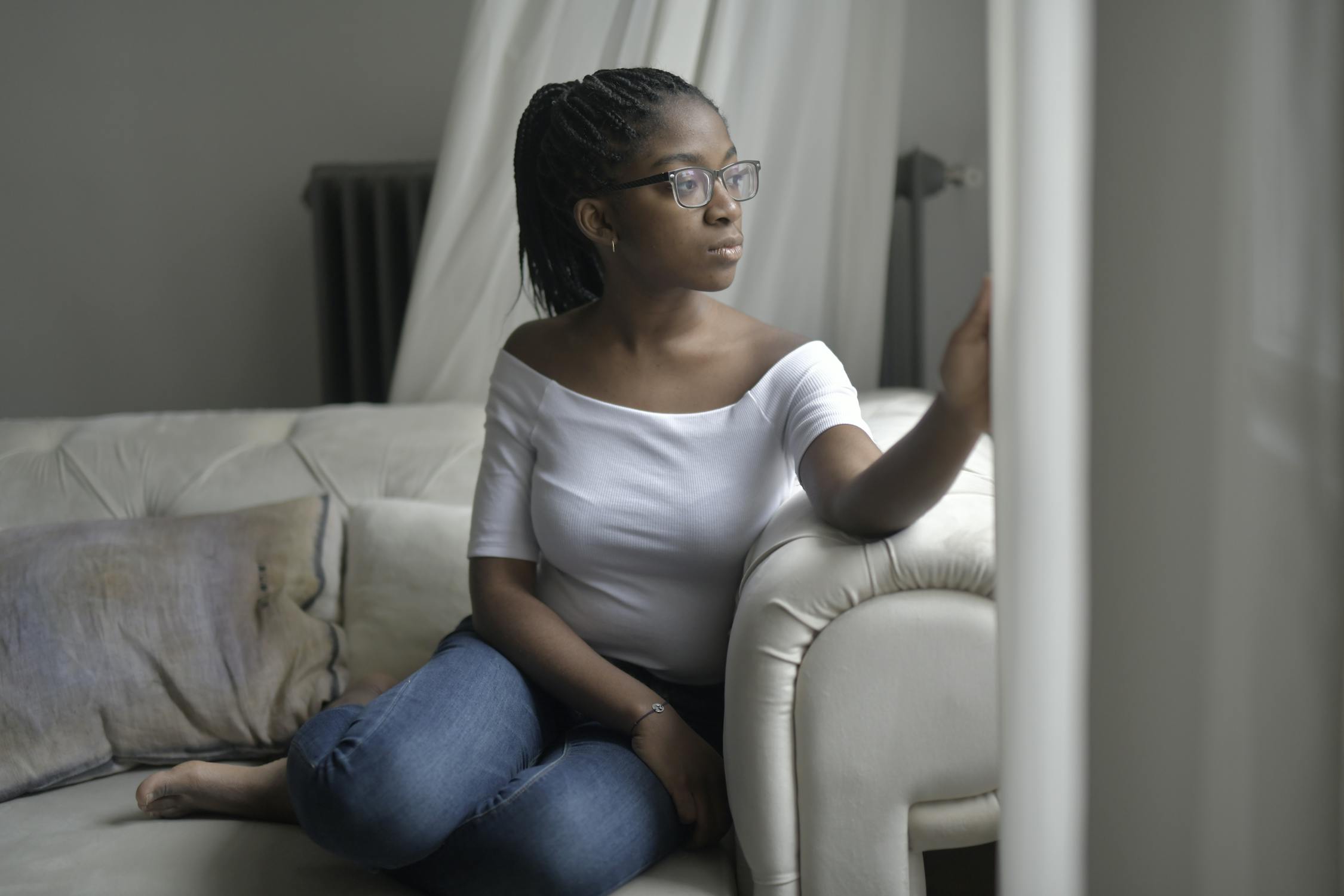 It's been about a month of staying home and keeping a close eye on the news of what COVID-19 is doing locally, and all over the world. We're starting to really miss our friends, our extended family, and being able to go to work and act as we normally would. But while it would be easy to get depressed and see only the negativity in the world right now, we're choosing to embrace the positive things we're seeing. If you're having trouble staying positive during this tough time, please take note of these tips we have for you.
1. Focus on the Positives
Things may seem a bit scary right now — and with the media constantly throwing statistics and instructing us to stay home it can be easy to see only the negative things going on. This is why it's so important to take a few minutes at least once a day to remind yourself of all the positive things in your life!
You likely have a safe, comfortable home to self-isolate in, access to good food, time to spend with your children, and maybe even some time to start a new project you've always wanted to.
2.
Treat Yourself
It's so important to take some time for self-care during tough times! This can be anything from going to bed early, taking a nice hot bath, making yourself a great cup of coffee (and taking the time to truly sit and appreciate it), and relaxing in front of the TV with Netflix.
3.
Talk to Positive People
We're so lucky to live in this incredible time of technology. Although we are isolated at home with our family we can still keep in touch with friends via phone, email, social media, and even face to face video chats. Make a point to talk to your friends and family on a regular basis — not only to check in on how they're doing but for the social aspect as well.
But it's also important to make sure the people you're talking to aren't dragging you down. Limit your time talking to negative people and talk to people who make you feel happy after your chat is over. It's OK to vent sometimes and to discuss issues one of you may have, but try not to spiral down into a cycle of negativity.
4.
Stop Watching the News
It can be hard to tear ourselves away from the news or our social media channels these days but sometimes it's necessary for our sanity. Often our feeds are filled with bad news that makes us feel more depressed. So, make a point of only checking in on social media once a day — or even once a week, if possible. Watch funny YouTube videos online or your favourite comedy shows on TV instead. You'll feel better when you don't have a constant stream of negative information for you to navigate.
5.
Help Someone!
It can be easy to feel helpless during tough times, but helping others is one way to feel good about yourself. This can mean calling a few elderly neighbours to check in on them every day or two, or joining a service such as bc211 to help get groceries and provide assistance for people who can't go out. Donating food or money to a reputable cause that helps get food to seniors, the homeless, and others in need during this time is also a great way to help.
But helping others can also mean smiling and waving at strangers as they walk by (from at least 6 feet away, of course!), and decorating your windows and yard with paper hearts to make people smile as they walk by. And it makes everyone feel great to participate in and hear the 7 pm cheer which is happening in most areas of the world (and gaining more support every night in Victoria!) to show support to essential service workers.
From us here at the Garman Group, we hope you and your family are keeping safe and staying at home as much as possible. And if you're an essential worker, we thank you for your service.